Call Today!
419-747-7721
Serving Mansfield & North Central Ohio

Read more about Rickett Industrial Environmental Systems.

View all of the services we offer.

Call us today at 419-747-7721 or email us using the form on our website.
Boiler Repair In Mansfield, OH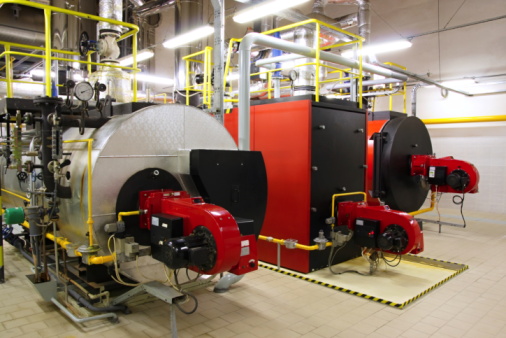 Get the quality Mansfield, OH boiler repair you want, without long waits and inflated prices. At Rickett Industrial Environmental Systems, we've proudly served the communities of Mansfield and Richland County for nearly four decades, and know that keeping our commercial and industrial entities running is a huge part of making sure our community is always putting its best foot forward. We understand that, as your boiler system ages, it can become less dependable. Without proper attention and maintenance, one day, the system may possible stop working altogether.
With emergency solutions available 24 hours a day, 7 days a week, as well as convenient same-day appointments, we'll make certain that an uncooperative HVAC system or old, leaky boilers will never slow down a day of business. The highly-trained team of technicians at Rickett Industrial Environmental Systems has years of experience working on a full range of equipment, and can even service some of the oldest models still found in commercial and industrial buildings today.
If reliable Mansfield, OH boiler repair doesn't efficiently and affordably fix your issue, we're also a one-stop-solution for those wishing to upgrade their systems to a newer and more energy-efficient model. Our Energy Star rated boiler system installation is not only safe and effective, it can help put money back in your pocket each year, reducing waste and costs by up to 30%. If you've had it with an old boiler than simply hasn't been working up to potential, call today for a consultation, and see how we can help you change the way you look at doing business, for the better!
Why Choose Us?
100% Guaranteed Work
24/7 Emergency Service
Same-Day Service